Nextdoor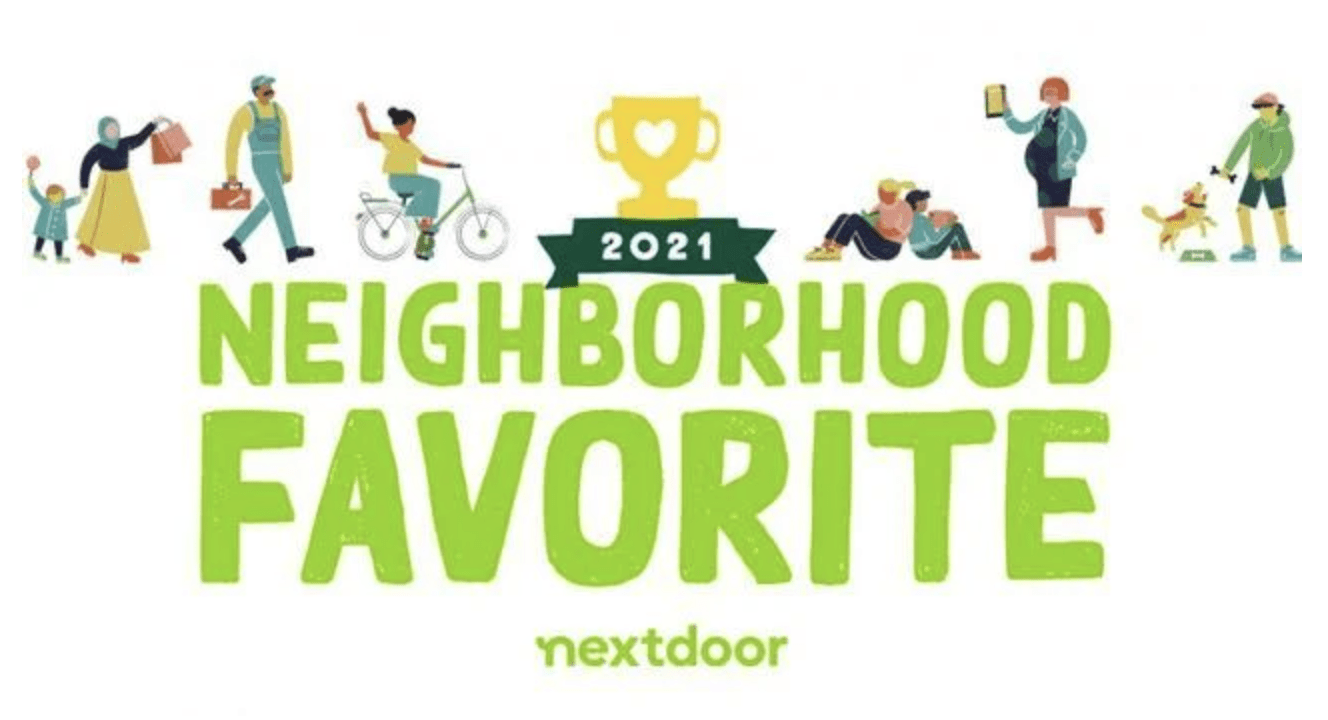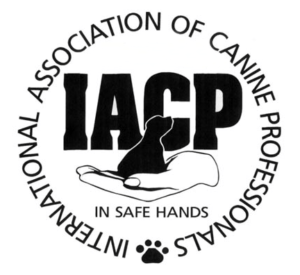 No other hidden dog fence dealer in all of KC has ADVANCED certification in gentle fence training.
The International Association of Canine Professionals (IACP) awarded Roger McCoy, founder of Pet DeFence, Advanced Certification in "LowStress"™ light touch training in August 2004.
We're the regional leader in positive pet containment training
The International Association of Canine Professionals endorses Gentle 'LowStress™' Training, "So many presume that the use of electronic collars involves harsh corrections. This does not have to be the case as is proven in the 'LowStress™' approach. Many containment systems use a much stronger jolt in the training program. The dog will sometimes relate this strong stimulation to many things and what it learns we can never be certain, plus it generates a high-stress level not conducive to its education. With 'LowStress™' the trainer guides, shows, gains understanding and develops an appreciation from the dog of boundaries and where he is safe to play and have fun. It is responsible, far-sighted, and shows compassion to the dog. More than that, it alleviates the concerns many owners have that the experience of learning the containment fence will 'hurt their dog'.
Pet DeFence was one of the very first companies in the world to receive ADVANCE Certification by the IACP in "LowStress" or "LiteTouch™' training in August 2004. We were also the first professional dog fence company to submit (July 26th, 2011) the required professional reviews for the national ADVANCED level "GentleSteps™' training certification in August 2012. We are the only "LowStress" or "LiteTouch™ certified hidden fence company in the greater KC market, and all of Kansas.
Pet DeFence earns the esteemed Angie's List "Super Service Award" continuously from 2012 to 2019.
Pet DeFence is once again the winner in greater Kansas City including Johnson County for the ninth year in a row.
"This award reflects the company's consistently high level of customer service. Pet DeFence has earned the service industry's coveted Angie's List Super Service Award, reflecting an exemplary year of service provided to members of the local services marketplace and consumer review site every year since 2012."
"Angie's List is equally scary as it is great for our company", says Roger McCoy, President, Founder, and owner of Pet DeFence. It's great because every review is written by a subscribing Angie's List member. We can neither influence, change or remove any review. Even if it is negative or untrue we can only post a response. And that is what makes it scary as well."
"Only about 5 percent of hidden dog fence companies in this market have performed so consistently well as to earn our Super Service Award," said Angie's List Founder Angie Hicks. "It's a really high standard." In this market, that means only one company gets the award."
"Every Angie's List Super Service Award has met strict eligibility requirements, which include an "A" rating in overall grade, recent grade, and review period grade. In order to be eligible, a company must be in good standing with Angie's List (High grades) pass a background check, and abide by Angie's List operational guidelines."
"Angie's List customers submit company ratings daily on Angie's List. The reviews and ratings are graded on an A through F scale in areas ranging from price to professionalism to punctuality."
Angie's List helps facilitate happy transactions between nearly 3 million consumers nationwide and its collection of highly-rated service providers in 720 categories of service, ranging from home improvement to health care. Built on a foundation of authentic reviews of local service, Angie's List connects consumers directly to its online marketplace of services from member-reviewed providers and offers unique tools and support designed to improve the local service experience for both consumers and service professionals.